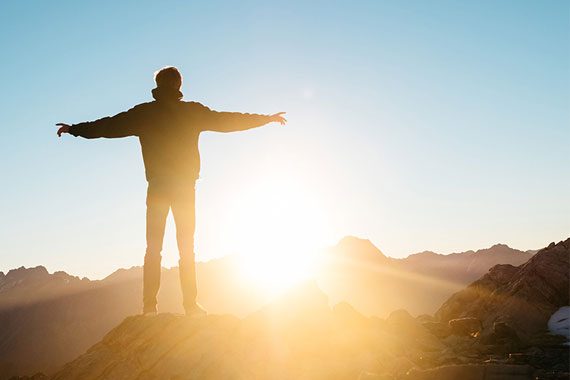 Individual sessions of counselling and psychotherapy last 50 minutes and normally take place once every week. Effort is being made to keep a steady, in regards of time and day, appointment. For further information you can check here.
The first goal of therapy is to create a safe space during each session where personal difficulties and troubles can be worked. The one-on-one model helps us to focus on the client, build rapport and work towards overcoming obstacles on their well-being.
People seek therapy for many reasons. It can be about the need to address specific symptoms, or the desire to build on personal and interpersonal skills, or simply because they feel they need to get to know themselves more, to work towards self-awareness and self-growth. Therapy can help on all the above and does so by building compassion and self-esteem and equipping people with the skills to manage hard situations and improve their quality of life.