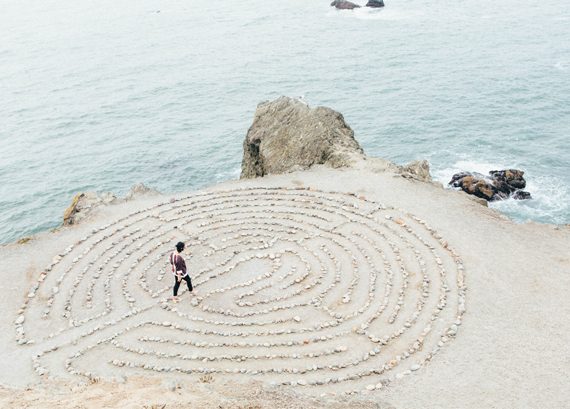 The seminars are divided into two parts. During the first part, the theoretical framework on the chosen subject is presented. In the second part, a more empirical approach is offered, through individual and group exercises.
The goal is to give participants the opportunity to be informed and get in touch with a topic that may concern them.
The number of participants is usually small and seat reservation is required.