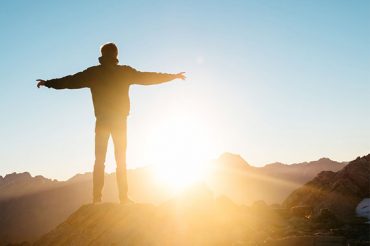 Individual sessions of counselling and psychotherapy last 50 minutes and normally take place once every week. Effort is being made to keep a steady, in regards of time and day, appointment.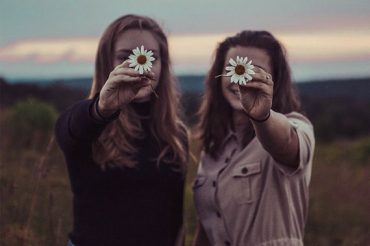 As in the individual sessions, the goal is to work on personal difficulties, but with a more interpersonal approach. It is especially helpful once we reach a time in individual sessions.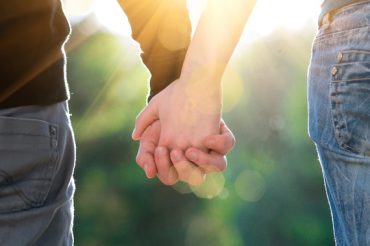 Couples therapy sessions take place every week or on a bi-weekly basis and last 80 minutes. Both partners participate. It is possible that individual sessions with each partner might be suggested.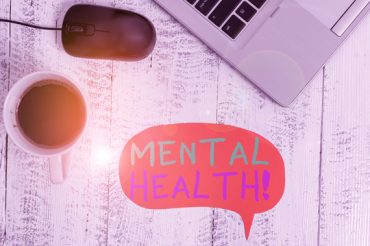 In cases of distance or health problems, clients may request online counselling. Online sessions last 50 minutes and the same code of ethics as in face-to-face sessions apply.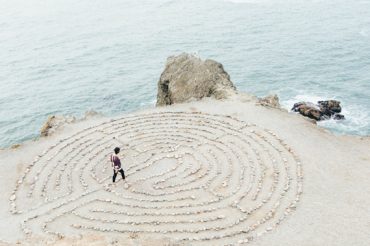 The seminars are divided into two parts. During the first part, the theoretical framework on the chosen subject is presented. In the second part, a more empirical approach is offered, through individual and group exercises.